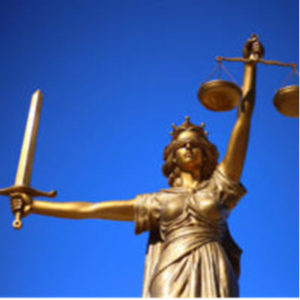 Here we go again – another so-called Catholic University, kicking a student out of school for exercising his sincerely-held religious beliefs. Well, in this case it was two students, actually. Nikodije and Aleksandar Kozic, two brothers at Creighton University in Omaha, Nebraska, both submitted religious exemptions to Creighton's covid shot mandate, on the basis of their devout Catholic beliefs against the use of aborted fetal cells in the development of the shots. The Jesuit University responded with a blanket denial, stating the university "does not grant religious waivers." Both young men were "administratively withdrawn" from the university, forced to forego the education they had worked so hard to receive.
That's where we stepped in. Since Creighton ignored the demand letter from the Kozics' counsel, today they filed a suit against Creighton in the District Court of Douglas County, Nebraska. You can read the full complaint
here
. We The Patriots USA, Inc. is funding a third of the Kozics' legal expenses.
We will not back down.
When you stand up to tyrants, we stand up for you.